The Idaho Legislature's unprecedented decision to reconvene the 2021 session this week drew a wide range of emotions for several legislators. One common feeling for local lawmakers is frustration, either with the lack of legislation that was passed or with the attempts to pass legislation too quickly.
"I was disappointed, I worked on some bills for this session but I understand the wisdom in taking such a complicated issue and trying to think it through and give it more time so we can have a more solid answer than something that's forced," said Sen. Dave Lent, R-Idaho Falls.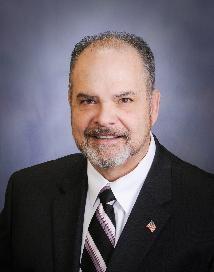 The Legislature reconvened this week to address GOP concerns over the Biden administration's COVID-19 vaccine proposals, and to allow the House to finish its business for the year since it only recessed, rather than adjourning, last May.
Nearly all the bills introduced this week involved vaccine mandates or COVID-19 response. The Idaho Press reported the House passed six bills and the Senate Affairs Committee held hearings on three bills Wednesday morning, but none of them made it through the committee.
The only bill that did pass both the House and Senate was a non-binding memorial to Congress and the president which expressed the Legislature's disapproval and objections over the Biden administration's vaccine mandates.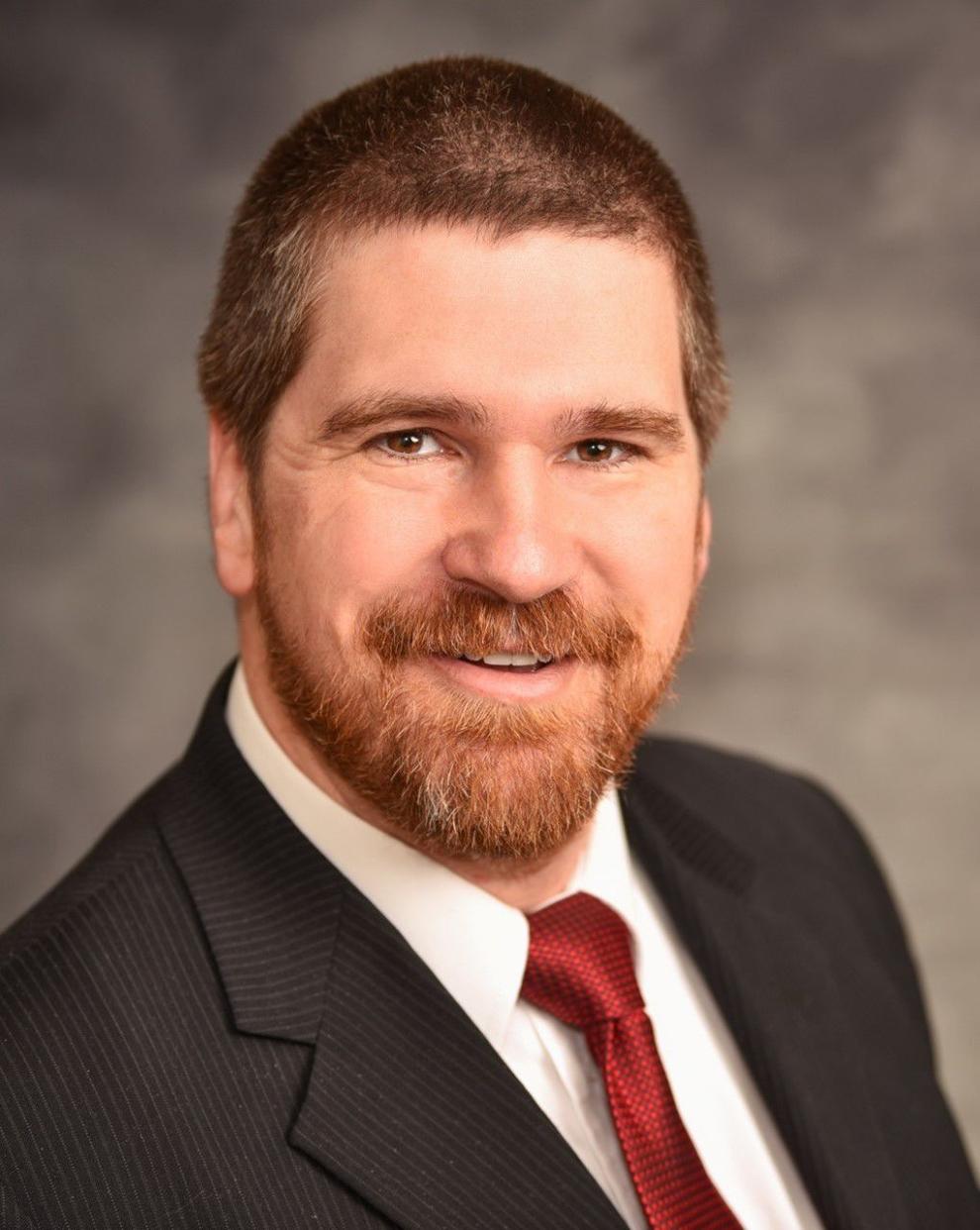 "Nothing got achieved so (people) will be frustrated," said Rep. Marco Erickson, R-Idaho Falls. "They'll blame somebody, but it's a big team effort. Not one of us can go down there and achieve that ourselves no matter how much we desire to help."
Lent said he was worried about the employees and families who could be affected in the next couple of months by federal vaccine mandates. He said he hopes pushback against the mandates continues to gain momentum nationally.
Erickson said he didn't want to go back in the first place because reconvening didn't give legislators much time to draft their bills or read the bills that were presented. He said he was reading some of the bills as lawmakers were debating them.
"If we had passed any legislation, there was a chance it would've gotten challenged in court," Erickson said. "I wish we waited until January … I don't like getting bills thrown at me that I have less than 24 hours to look at and study. I get the peoples' frustration and that's why we were there."
Rep. Gary Marshall, R-Idaho Falls, shared those thoughts and questioned the legality of reconvening.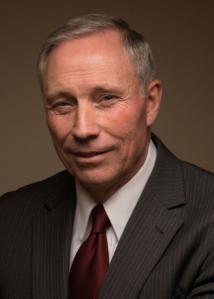 "I felt both the Senate and the House had violated the Idaho Constitution (when the Senate adjourned and the House recessed) and I think the attorney general's office confirmed that," said Marshall, a retired teacher who taught both high school and college-level courses on government and the Constitution. "I'm not sure we had the legal authority to go back but on the other hand, I felt that people really wanted us to go back and try to do something about the mandates so I had some mixed emotions."
The attorney general's office released an opinion in May that suggests conflicting decisions may render the Senate's adjournment invalid absent concurrence by the House. Both bodies are required to agree to adjournment by the Idaho Constitution.
While Marshall and Erickson expressed their frustrations of reconvening, they noted the trip was worthwhile because the House needed to act on the Ethics Committee's investigation of Rep. Priscilla Giddings, R-White Bird, who posted links to a far-right blog post identifying a 19-year-old legislative intern who accused former Rep. Aaron von Ehlinger of rape.
The House voted 49-19 to censure Giddings for "conduct unbecoming" a member of the House and remove her from the House Commerce & Human Resources committee.
Rep. James Ruchti, D-Pocatello, said the House censuring Giddings was the only good thing that was accomplished by the Legislature.
"I felt like it was a waste of taxpayer money frankly," Ruchti said.
Ruchti elaborated and said some legislators' attempts to pass bills when the House needed to meet for the business on Giddings led to "sloppy" legislation.
Other legislators have expressed more discontent on the lack of bills that were passed. Rep. Chad Christensen, R-Iona, said in a Wednesday post on Facebook that he was distraught over the Legislature's actions. He said the Senate "failed Idaho."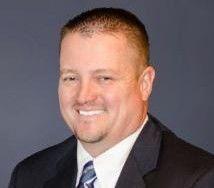 "I just wasted three days coming to this session. Nothing was accomplished. Idahoans' rights will not be protected," Christensen wrote in the post.
The Post Register's attempts to contact Christensen on Thursday were unsuccessful.
Marshall said he hopes people will continue to trust the legislative process because he believes legislators are doing the best they can to resolve complicated issues.
"I have some really deep concerns that some people are becoming so negative about the legislative process that they're forgetting this is a republic. It demands compromise, it demands people talking, it demands some time and caution in the legislative process," Marshall said.